INDIE LABEL ········· LALIN ST JUSTE
SANTUARY ········· SOFT SPACES IN HARD PLACES
EVENT PRODUCERS ······ ALT MUSIC EVENTS
CREATIVE DIRECTION ······· CURATE SHOOTS, SETS
VERTULIE EP RELEASE PARTY, JUNE 23RD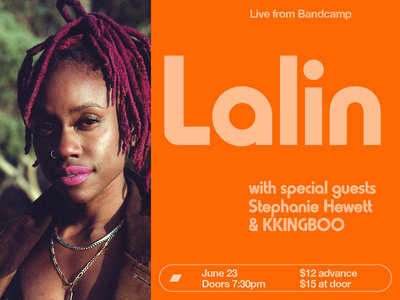 " It is my offering to my ancestors and lineage, it is an experience in my world of spirit, it is the beginning of a new era…personally, spiritually, sonically. I'm healing my bloodline, healing my tongue, healing from who I thought I was.

Be in community with me June 23rd at @bandcampoakland . We can celebrate together with a dance performance by Stephanie Hewett (@madre_guia ) and dj set by @kkingboo plus other special guests. Tickets available now and in bio along with the EP. I welcome your support as independent artist. "

TICKETS HERE: bit.ly/VERTULIEEPLIVE
THE COOKOUT, OAKLAND JUNE 4TH 22'
An Exclusively Black Queer+Trans Party

Sounds by Micahtron, KKINGBOO, Fela Kutchii and more. Hosted by Yxnibrmp.

Welcome to our curated congregation.

We center BLACK / queer / trans JOY.

We center our softness and wellness as we journey through our infinite culture.

We center celebration + community connections.

:: for us - by us ::

If you are non-black, POC or white and would like to donate to this event, please feel free to donate or purchase tickets for your Black friends!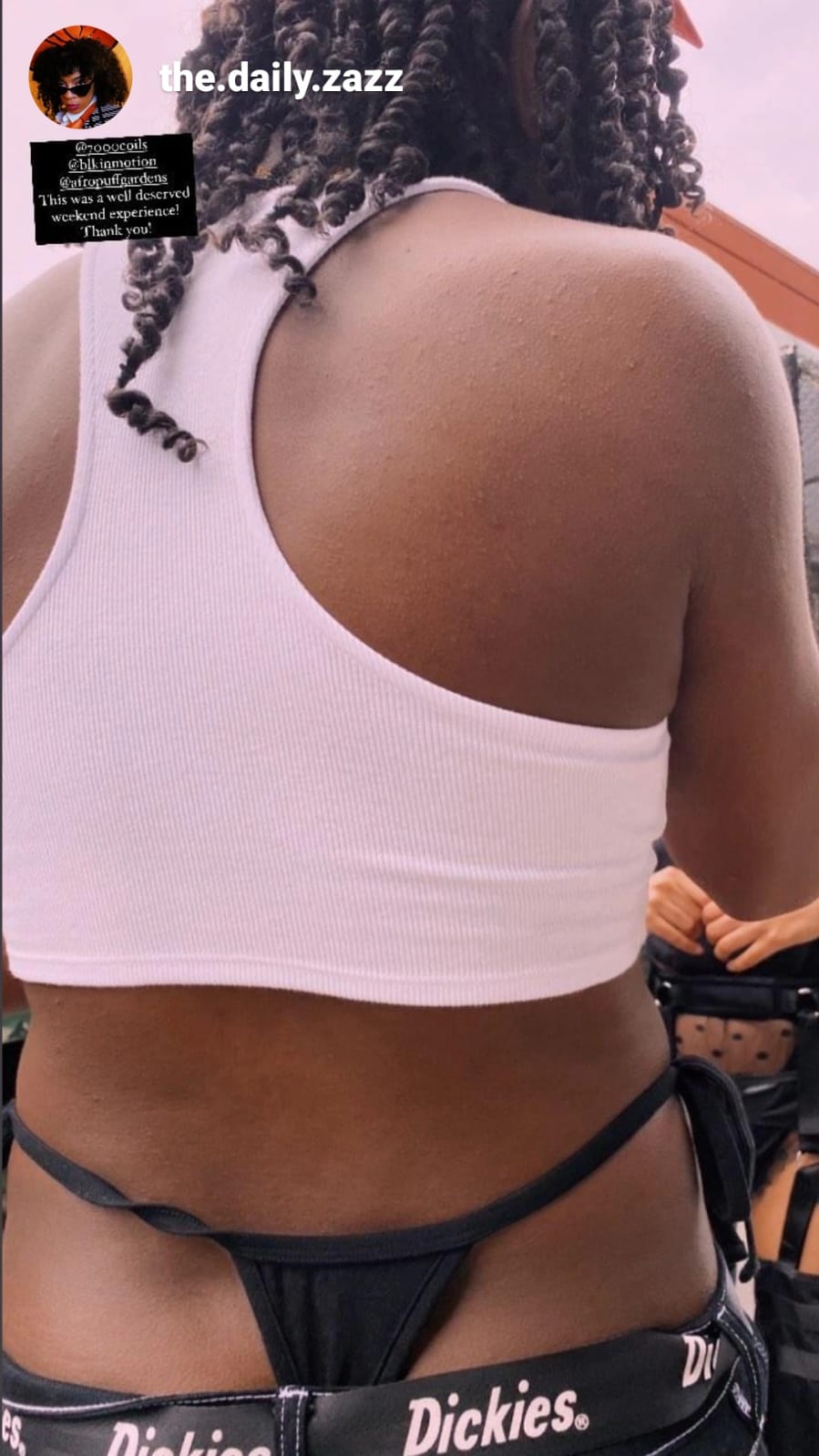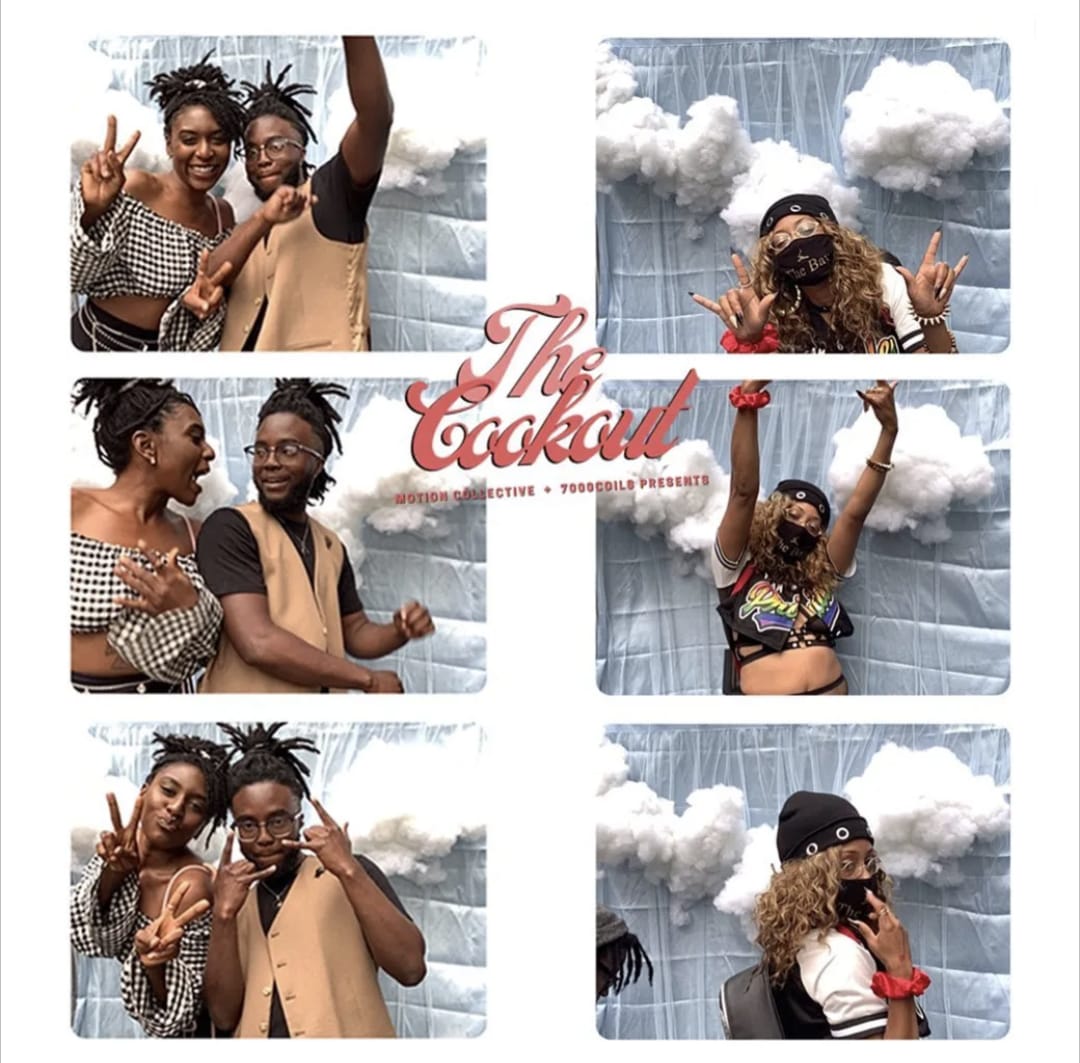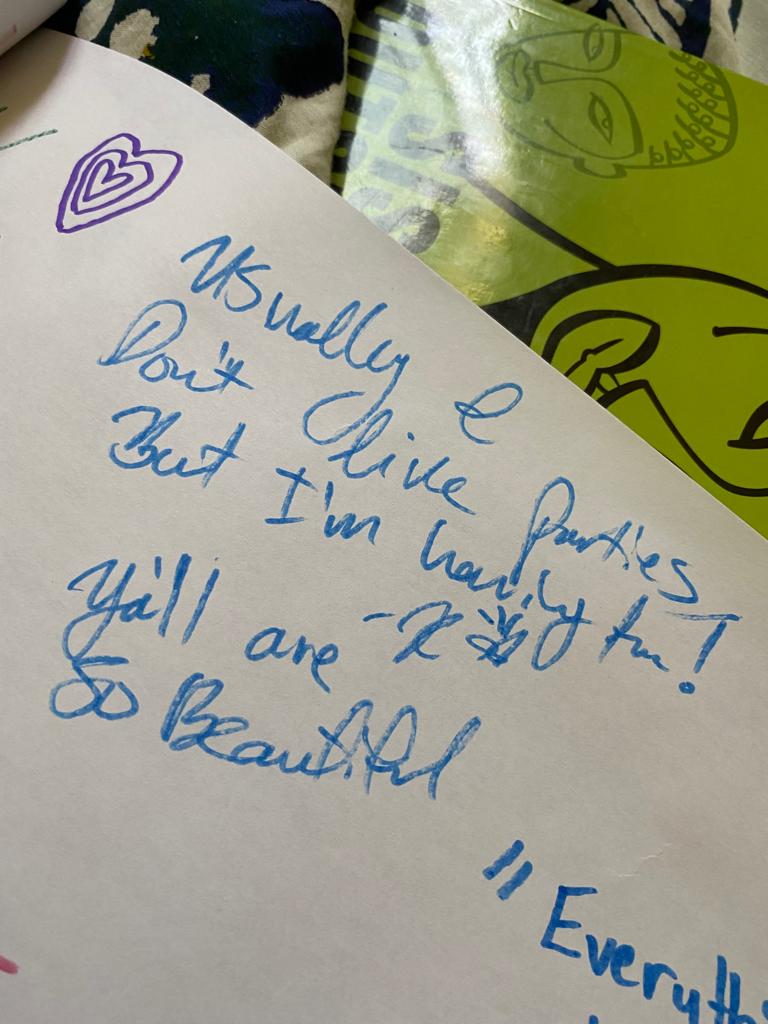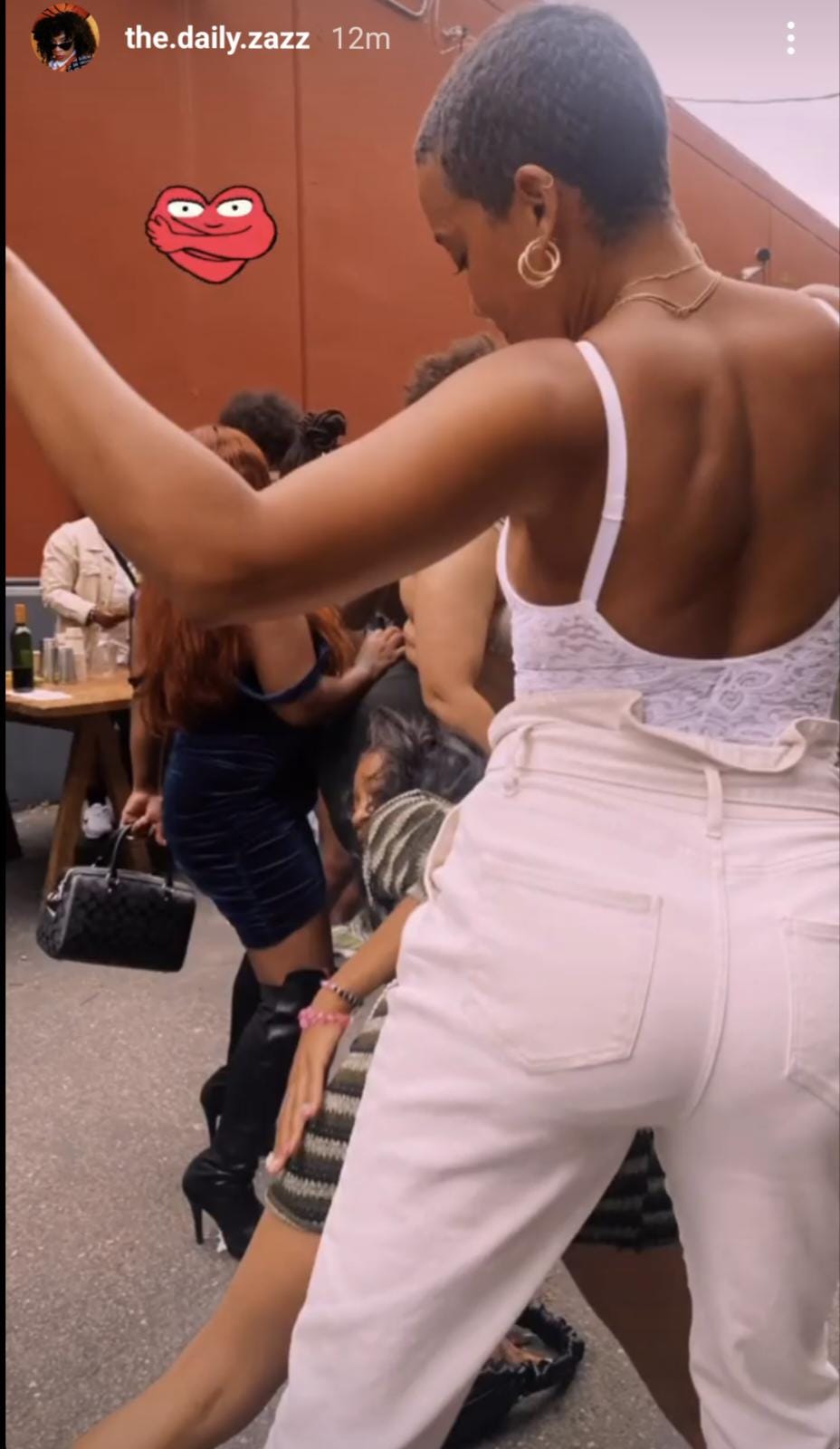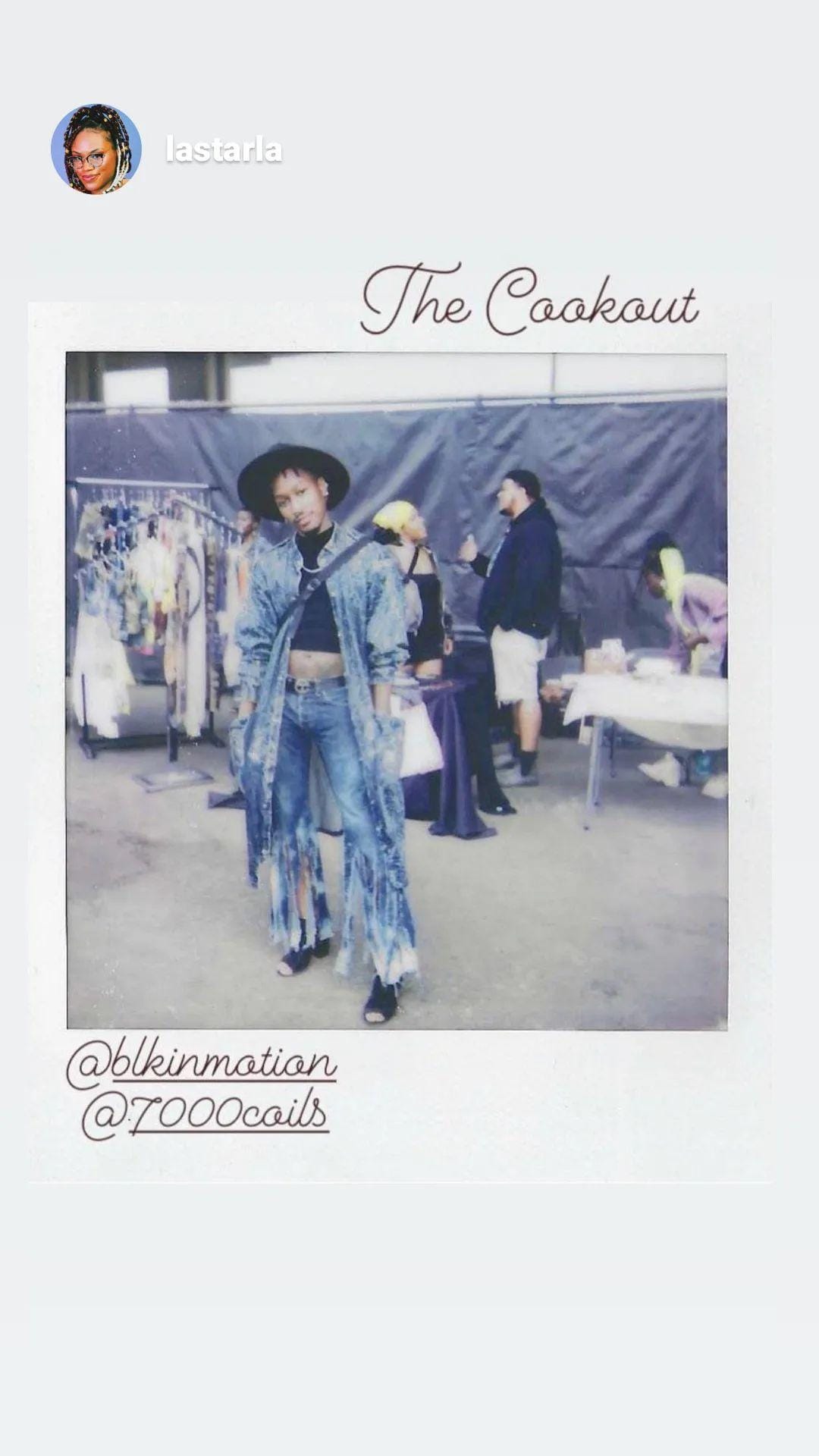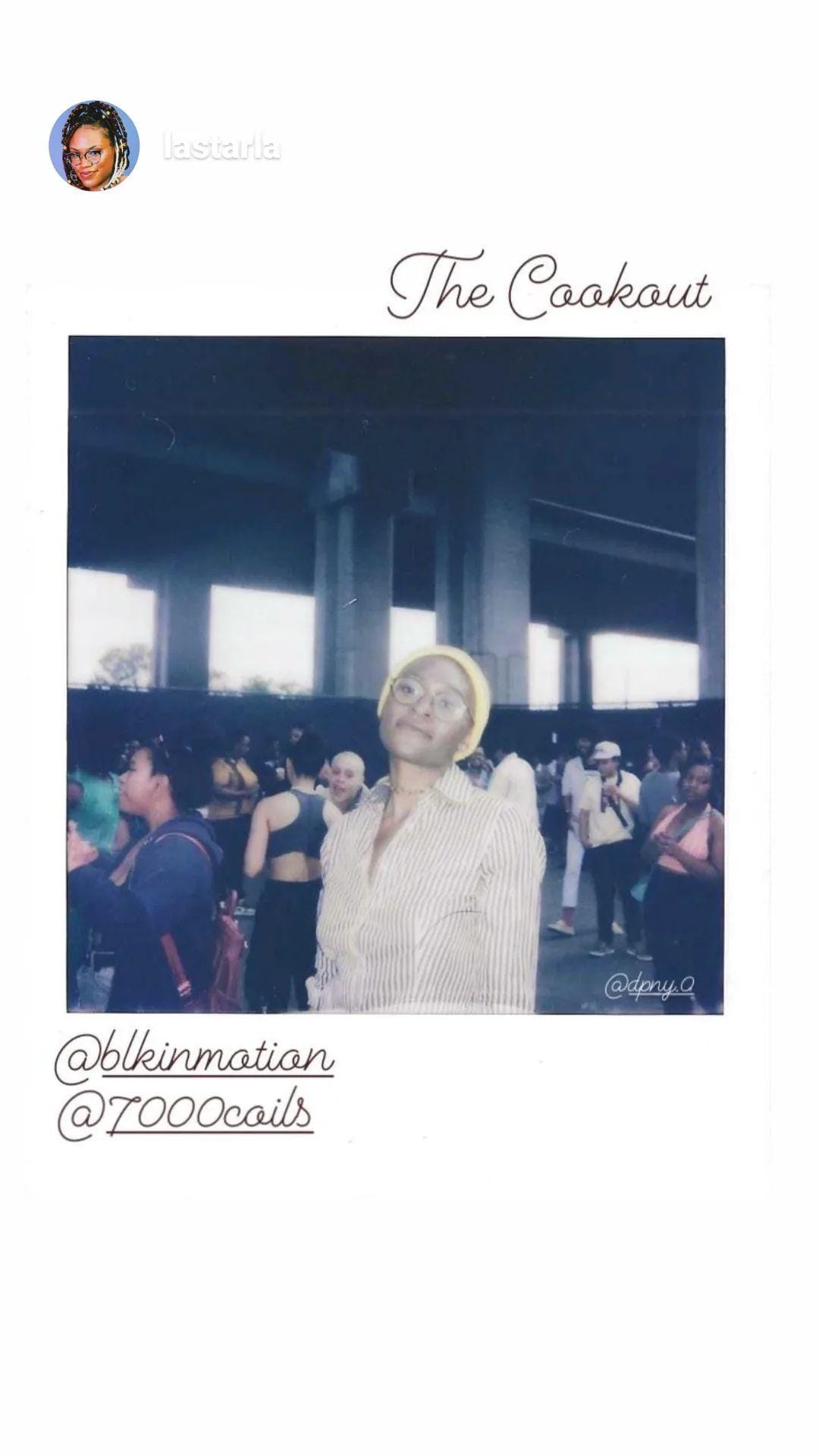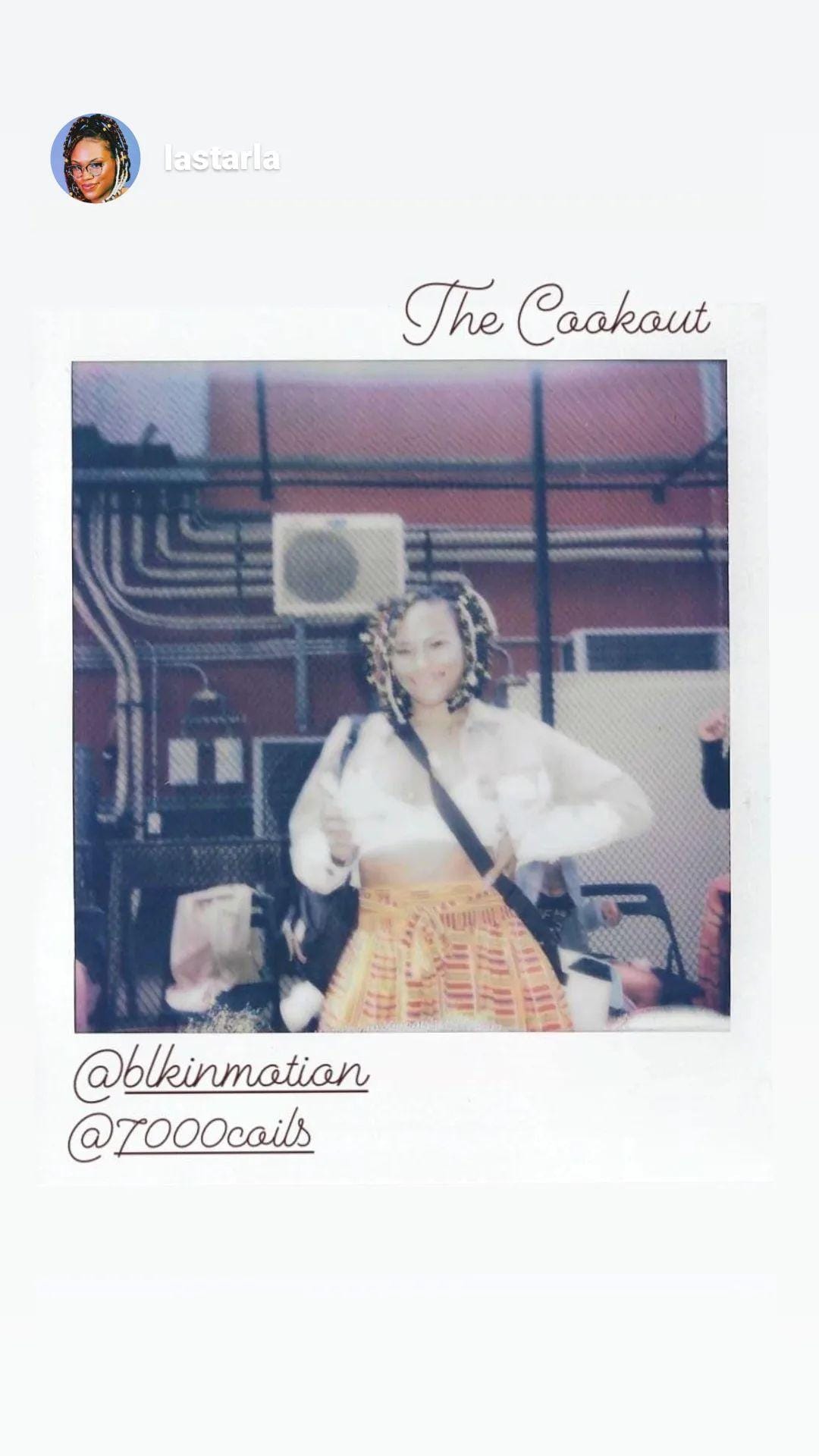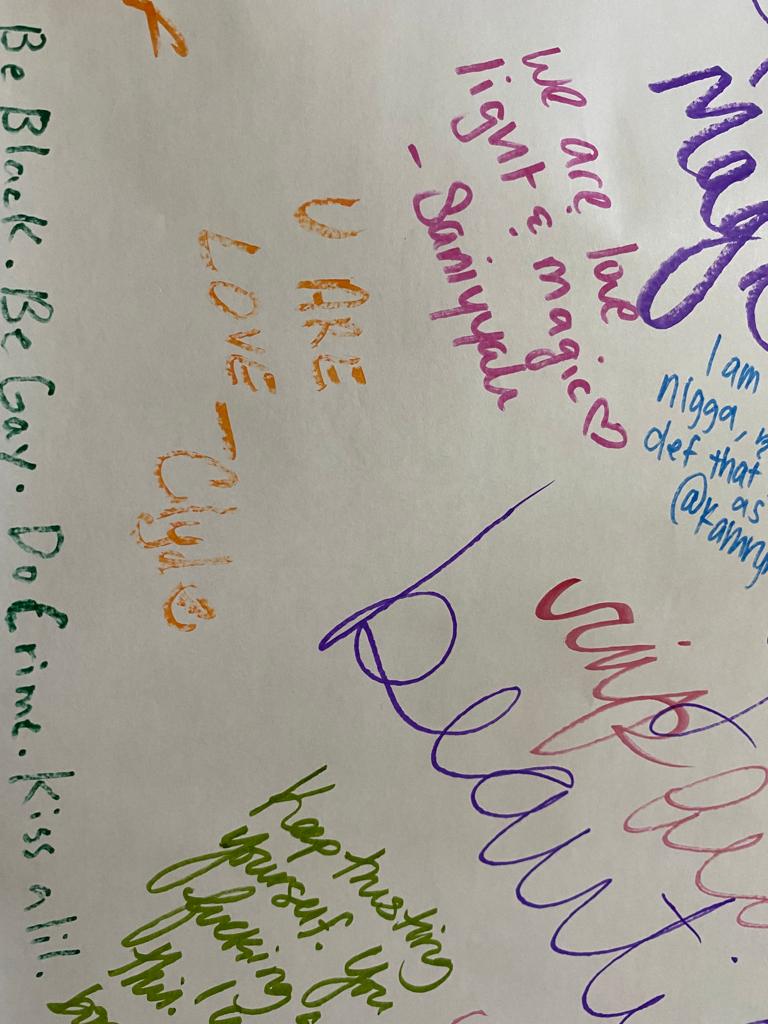 ABRE CAMINO, SAN FRAN MAY 31ST 22'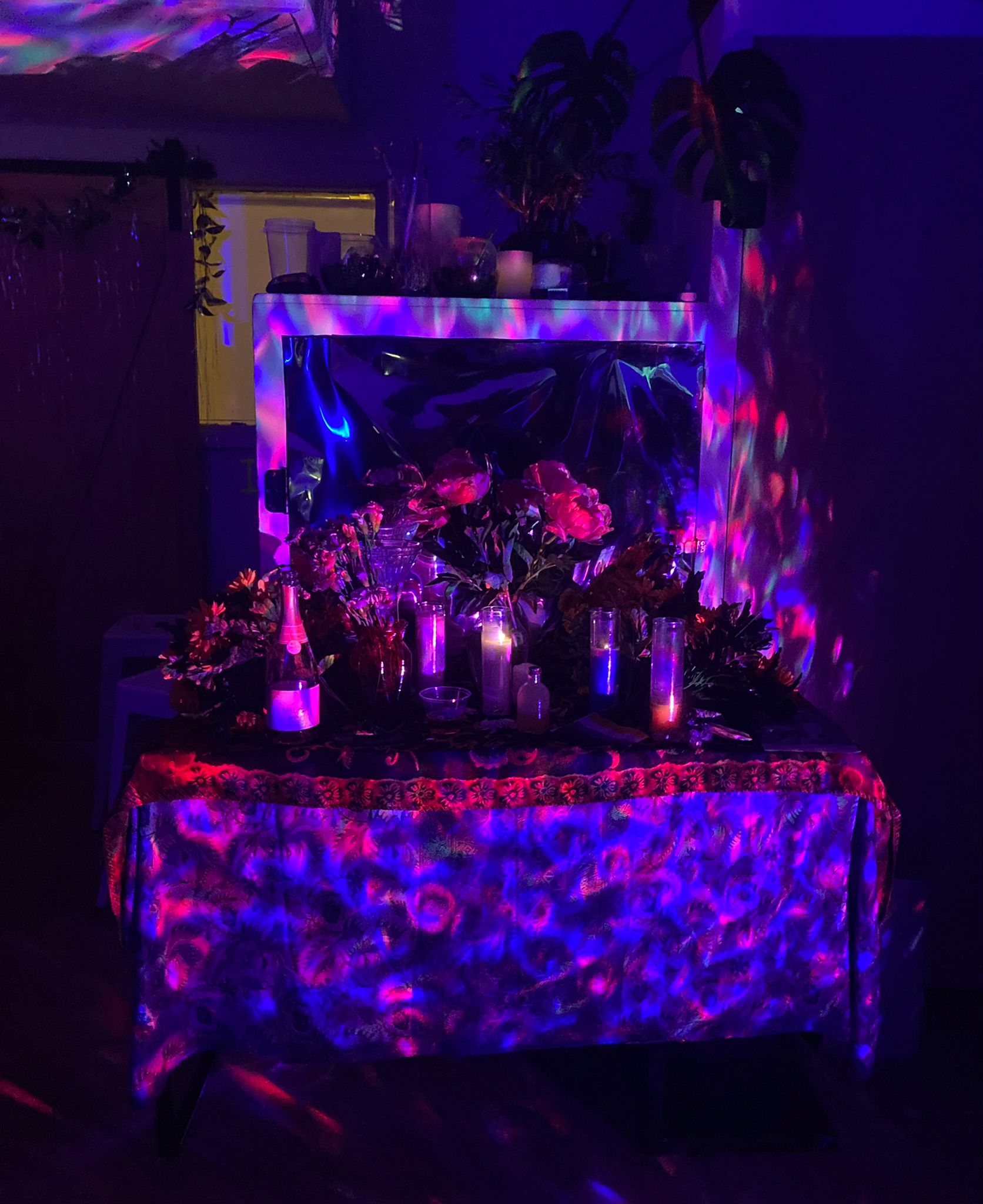 an invocation of joyous queer rebirth on the land of the Ohlone-Ramaytush people

honoring the sacred omnipresent nature of sound

and its power to mend, disrupt,

and galvanize

oscillating between the anonymity of the dancefloor

and the desire to release together, and be seen



we offer poetry

in the form of songs

Black music

dance

performance

stillness

all rooted in care

liberation

healing

which center the voices of Queer, Trans, Non binary, Black, Indigenous, and people of color.

which speak truth to the history of the world

to the power of solidarity in the face of oppression

it begins and continues on the dancefloor

with the ancestral wisdom found in our bodies

and the rage seeped into the soil of the earth

we dance

we dance

we cry

we pray

*****************

Open decks initiate the night

We bass glide till 2a

Herbal Cocktails provided by www.qingkachi.com

DJ Sets BY: CUCHARI, MADRE GUÍA, KKINGBOO, and WHOISU

Performances from EARTHA KUNT + ARIANA + LALIN ST. JUSTE

Lighting Design by Cuchari